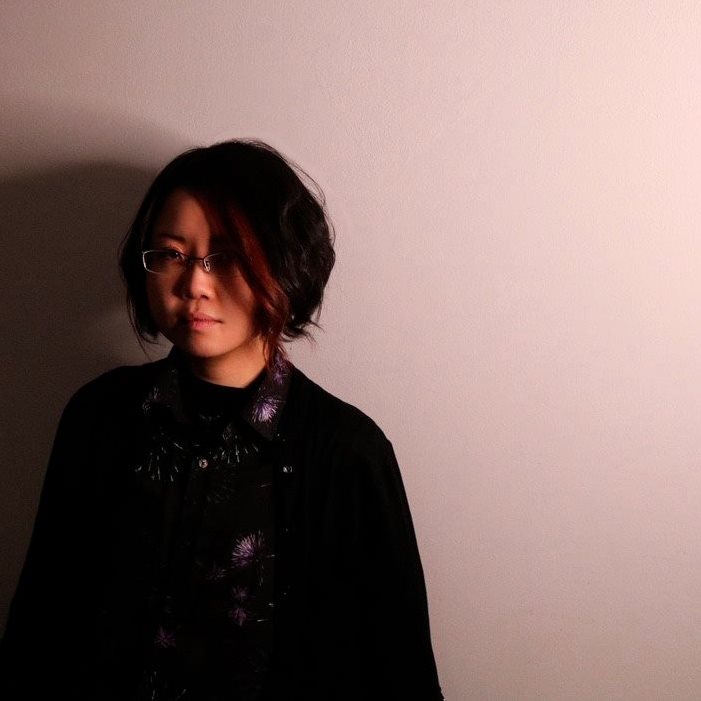 Mai Sukegawa
composition, arrangement, music engraving
sound art, audiovisual art
Biography
Mai Sukegawa was born in Hokkaido, Japan in 1990.
She graduated from Tokyo University of the Arts in 2013, for B.A. in Composition, and has completed her Master of Music degree in Sonology at the Royal Conservatoire of the Hague in 2021.
Her "Sabishiki Michi" for Alto and Harp has won the 2nd prize of the 19th SOGAKUDO Japan Song Competition (2012).